Complete Technology Solutions brings client value through our extraordinary IT expertise, real-world insight and industry partnerships. Our broad range of experience gives you specialization in support, training, development, and database solutions for your network, server, laptops or desktops.
Get your systems humming! We answer the call, address the questions and solve the issues. Your business will gain the high-level, high-tech advantage with CTS for just a fraction of the cost for a full-time IT staff. With locations in East Central  and the Central Indiana, we've Gotcha Covered!
Slide Structure: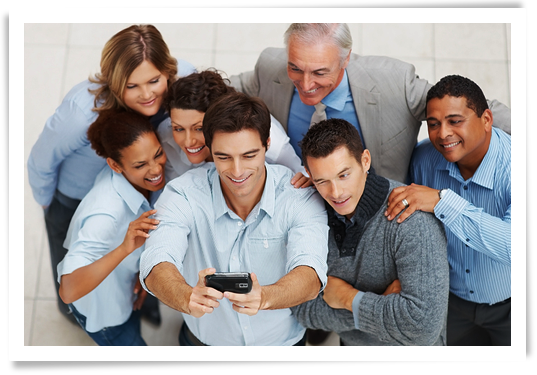 Computer Systems Not Working at 100%
Slow computers can cost your business more than you realize. Let our qualified staff manage your systems so you can keep your staff focused and your business on track.