Reducing and controlling operating costs has become a necessity in this financially challenging environment. The following strategies are among those available for reducing and controlling costs.
Budget, Plan and Monitor
A budget provides a roadmap for the financial management of the organization including controlling costs. Historical results along with the effects of current revenue and cost trends provide the basis for a budget and can help predict the future financial health of the organization. It will also provide the benchmark for reporting future financial results. Monthly reviews of actual financial results compared to budgeted amounts will provide the information necessary to react quickly to variances to the plan.
Review Purchasing Procedures
Purchasing procedures should be examined for possible areas for reducing costs. During the review, a check of authorization processes should take place to ensure adherence to authorization limits. The review should also look for adequate controls on spending limits and the number of people authorized to make purchases.
Review Suppliers
An analysis of the existing base of suppliers could also reveal opportunities for reducing costs by consolidating purchases for additional buying power. Consolidation of suppliers will also produce a reduction of administrative expenses due to processing fewer purchase orders, invoices and payments.
Additionally, try negotiating with current suppliers for better pricing and consider proposals from alternative suppliers to lower costs in all operating expenses areas including the small expenses.
Ask Employees to Analyze Expenses
Assigning a team of employees to analyze an expense category can identify areas of expense reduction. Employees can often identify items with less expensive alternatives that will meet the needs of the organization. Sometimes, items are identified that can be eliminated entirely without affecting the organization.
Rewards for participation in the effort to reduce expenses can include financial and other incentives but recognition of their achievement should also be motivational.
Engage Outside Help
When internal resources aren't adequate to perform the reviews and analysis necessary to reduce and control costs, consider hiring an independent, objective outside firm to benchmark and assess current costs. The consultant could also perform an operational audit of purchasing processes, negotiate with suppliers, and implement cost savings recommendations. There are consultants available who will perform this service on a contingency basis.
Slide Structure: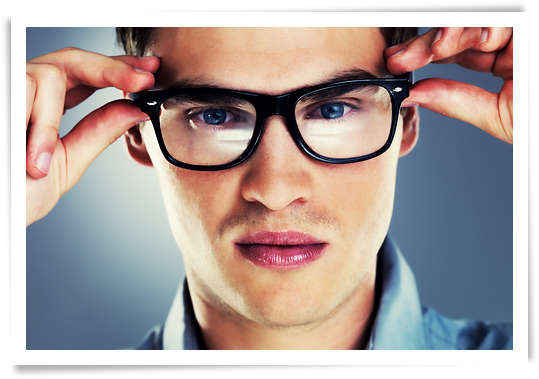 Lower Your IT Operating Costs
Maintaining old or troublesome systems can be expensive and time consuming. With so many options these days replacing or augmenting your systems doesn't have to break the bank. Let our consultants help you find the most appropriate solution for your business.